Alexandros Lykourezos is undeniably an iconic figure of the legal field in Greece. A top lawyer in criminal law and a master of white-collar crime litigation. For Petros Machas, our Founding Partner and Chairman, and Partners Alexandros Androutsopoulos and Tom Kyriakopoulos, Alexandros Lykourezos has been their tutor and mentor, throughout their career.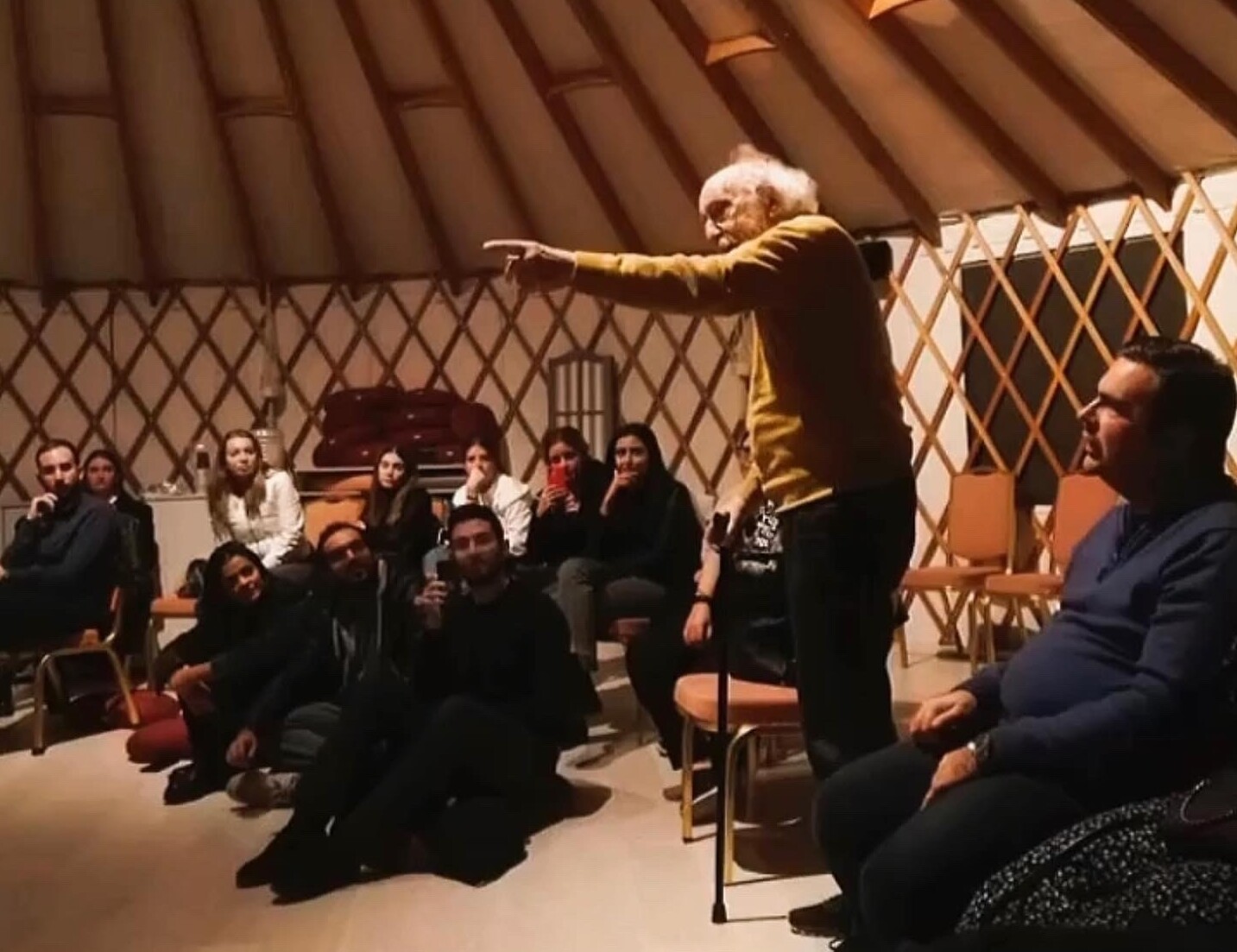 And what a great honor and unique privilege it was to have Mr. Lykourezos with us during our office retreat. His encouragement and professional advice was generously given through the mentoring sessions to our young aspiring lawyers; bringing to our attention so many valuable points for us to contemplate and put into action.
"One rule, one word you should never forget, ethics. Always keep this word on your mind. For other lawyer colleagues, especially in this era we live in. And remember, it will vindicate you at the end."
We will treasure the perspective and insights you shared with us. Your insightful advice will always remain with us. Thank you for inspiring us to be the best lawyers possible. Thank you for your guidance and constant support. Thank you for pushing us beyond our limits.