We are excited to share that Machas & Partners participated in mutliple exclusive events organized by Yingke Law Firm, a renowned global law firm and our trusted legal partner in Asia. Our heartfelt appreciation goes out to Yingke for extending an invitation to us to showcase our expertise at their recent salon on Chinese listed companies' investment in the European market, held in Beijing from 20th to 22nd May.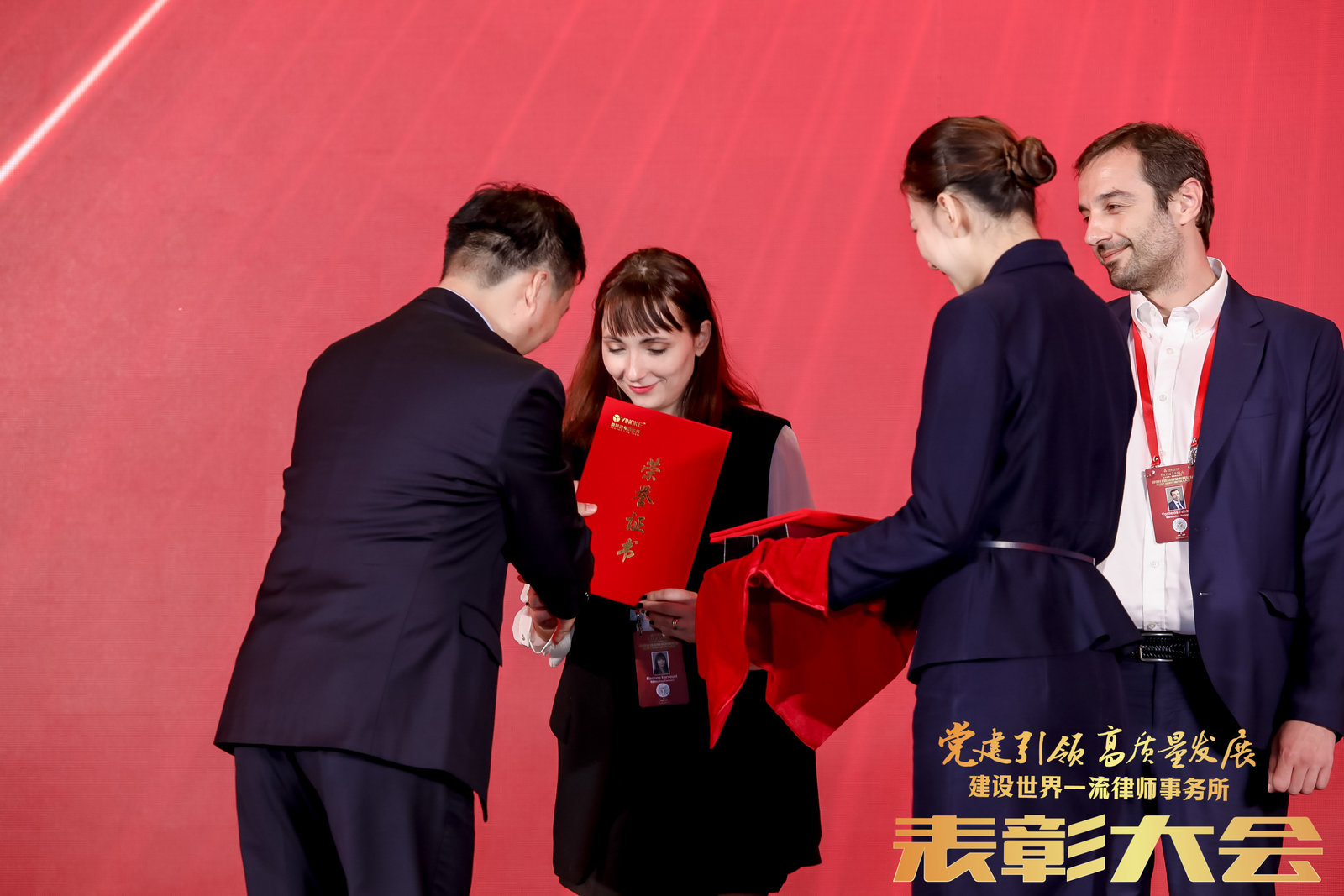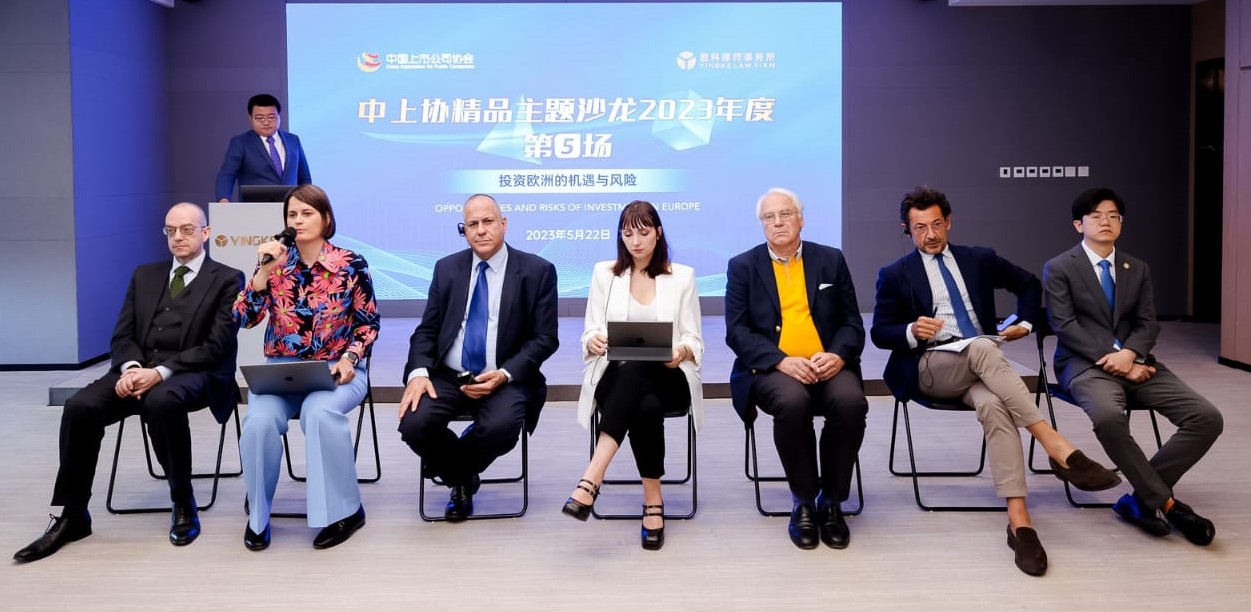 Representing our firm at these prestigious events were Eleanna Karvouni, Senior Associate, and Vasileios Tsintzos, Associate, from our esteemed Real Estate team. Their presence added immense value to the discussions and further enhanced our reputation as industry leaders.
The events delved into the dynamic realm of Chinese listed companies and their extraordinary investment initiatives in the European market. Esteemed speakers from around the globe shed light on the unprecedented potential, innovative strategies, and transformative impact these companies are making. It was an exhilarating journey into the world of cross-border investments and a witness to the dawn of a new era in international business.
We are also thrilled to share that our firm has been bestowed with a prestigious accolade, presented by the esteemed Yingke law firm, in recognition of our enduring and impactful partnership. Eleanna and Vassilis graciously accepted this remarkable award on behalf of Machas & Partners. We sincerely thank our partners in China for bestowing upon us this extraordinary honor and esteemed recognition.
For Machas & Partners, this was a remarkable opportunity to engage in insightful discussions with industry leaders, strengthen existing connections, and forge new relationships.