Welcome to the September issue of "The Insights." In this edition, we bring you an insightful Overview of the latest Trends and Developments in Private Wealth in Greece as authored by our Senior Associates Eleanna Karvouni and Ioannis Charalampopoulos for Chamber's Private Wealth 2023 Global Practice Guide.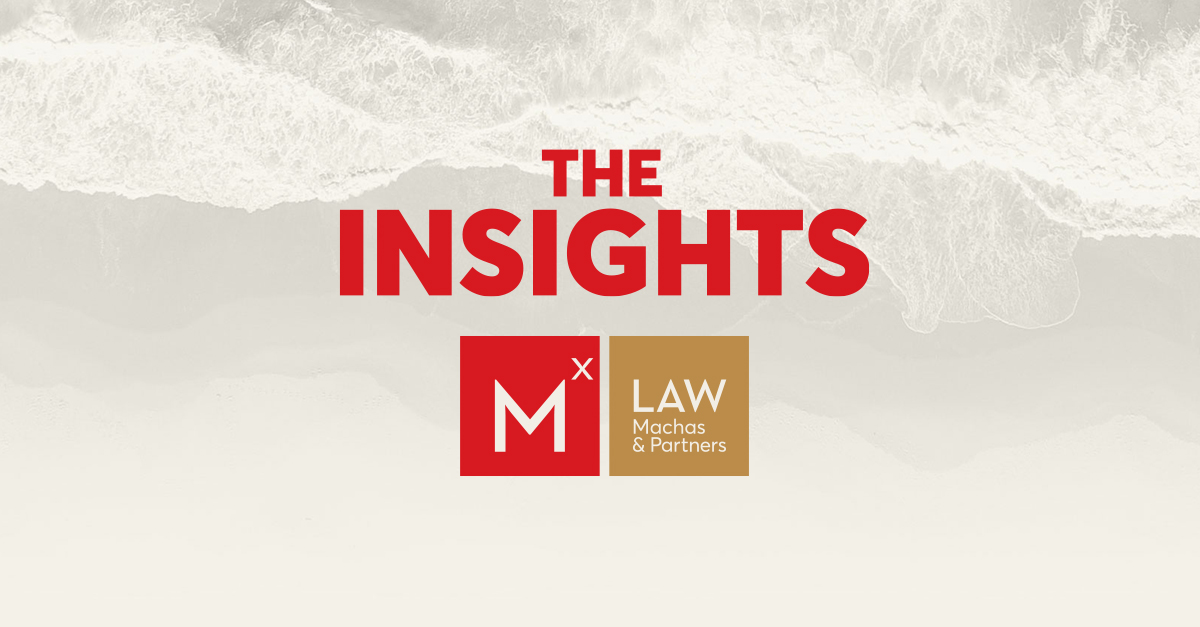 We take immense pride in sharing our expert commentary on the Trends & Development in Greece, showcasing the latest insights into private wealth in the country. Our Senior Associates that have authored the piece, are shedding light on the emerging opportunities and trends in Greece's private wealth sector.
With Greece's resilient performance, and investment-friendly policies, it has become Europe's new favorite destination for investors and High Net Worth individuals. The article also highlights Greece's advantageous non-dom tax regime and investment migration programs, positioning the country as an appealing destination for High-Net-Worth individuals.
We invite you to read our contribution in the Chambers Private Wealth 2023 Global Practice Guide and stay informed about the potential that Greece holds for enhancing wealth management strategies.
-> Get to read "The Insights" new issue here.