Discover the Golden Visa Program in Greece with our latest brochure at Machas & Partners.
Are you a non-EU citizen looking for a remarkable residency-by-investment opportunity in Europe? Greece's Golden Visa Program is the answer, offering you and your family a path to permanent residency with numerous benefits.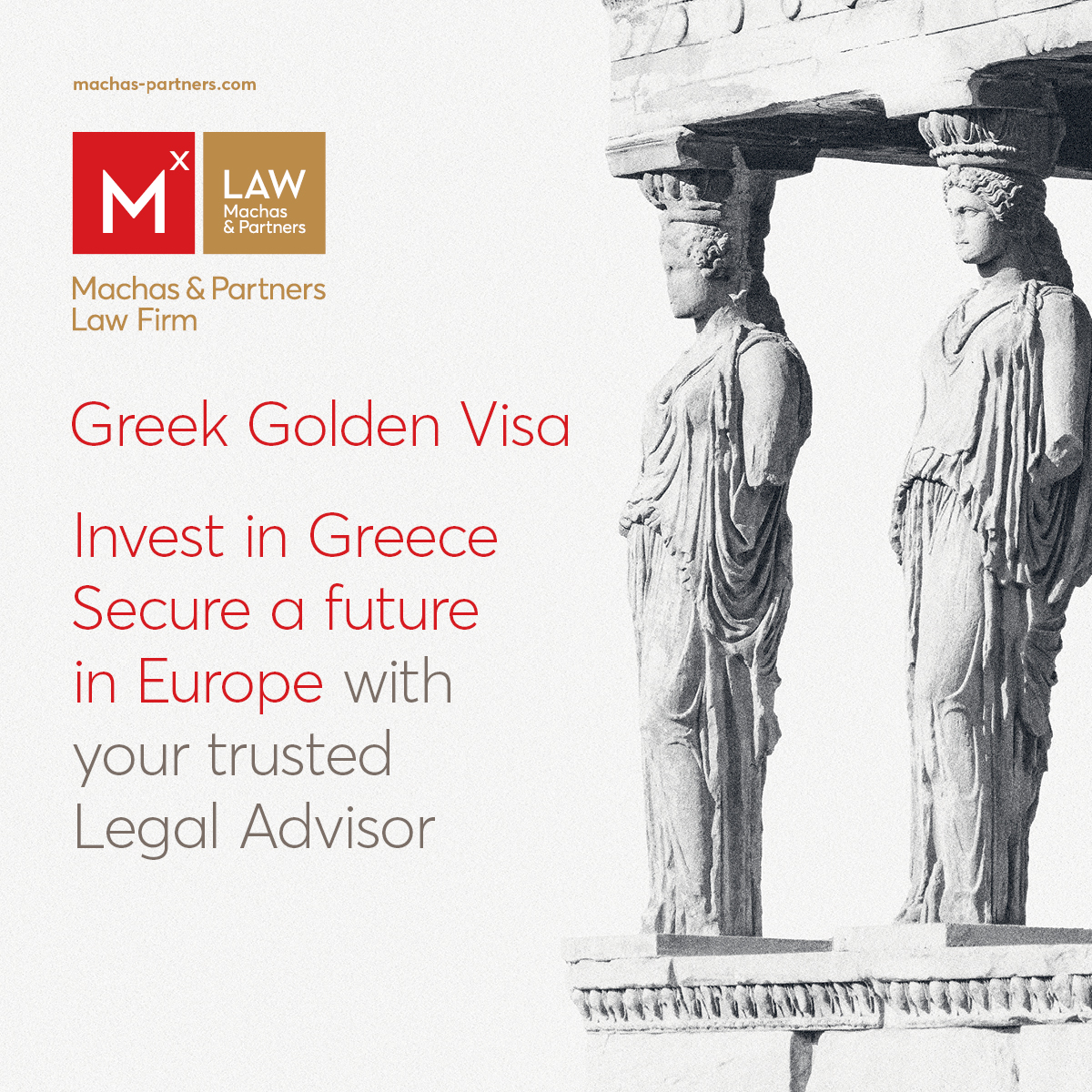 Key Highlights:
No minimum stay requirement
Visa-Free Travel in the Schengen Zone
Lowest investment threshold in Europe (€250,000)
Fast processing time: Approval in up to two months
Pathway to Greek Citizenship and European passport
Let Machas & Partners guide you through this incredible journey, providing end-to-end legal support for real estate acquisition and the Golden Visa process.
Reach out to us to learn more and start your Greek adventure.
-> Get the full picture by checking our brochure below.
DOWNLOAD