A major collaboration was sealed in Greece between two pioneer and leading Israeli companies which are joining forces to further expand their business in our country.
During Israel-Greece's most prominent real estate conference that took place on June 1st 2022 in Greece, Israir Airlines and Brown Hotels officially announced and signed a partnership agreement that will further strengthen Brown's growth in the Greek hospitality market, increase the number of visitors traveling from Israel to Greece, enhance the footprint of both enterprises in the country and boost their entrepreneurial opportunities.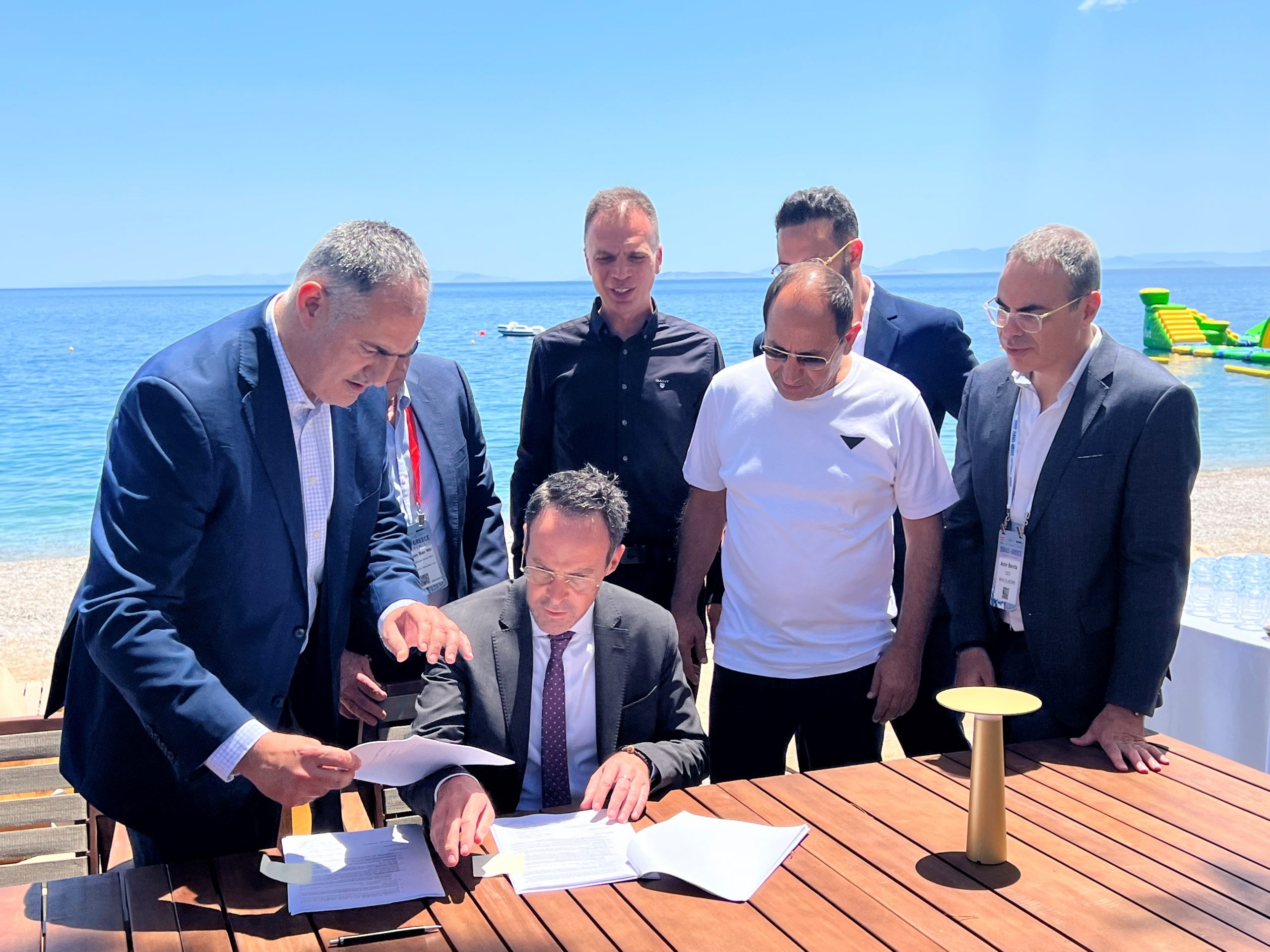 We are proud to share that Machas & Partners acted as legal advisor and valued partner of Brown Hotel Group for this important agreement and investment. Our firm's Corporate & Commercial practice, with Tom Kyriakopoulos, Partner, leading the team, Ioannis Charalampopoulos, Senior Associate and Mary Achladianaki, Associate, successfully worked for the completion of the partnership and the drafting of the definitive agreement, which is subject to the completion of customary closing conditions and approvals.
Israir and the Brown Hotel Group are establishing a company in Greece with the aim of purchasing hotels, initially in Greece but also abroad, which will be managed by the Brown chain and marketed by Israir vacation packages. The hotels will be integrated into the vacation packages that Israir is offering to its customers.