Diverse Workforce. Motivating Environment.
Careers
Fostering Opportunities
At our Law Practice, we believe in sharing opportunities, knowledge and passion for the law among our colleagues.
Whether you are a law student, practicing lawyer or legal professional, our robust environment encourages the exchange of ideas and opinions at all levels.
We motivate our lawyers to envision the best they can be, giving every chance to every individual to continuously grow.
We're committed to diversity, inclusion and the well-being of our professional staff in a respectful workplace.
No one can whistle a symphony. It takes a whole orchestra to play it.
Get the inside story in our peoples' own words about how they feel towards their work and workplace.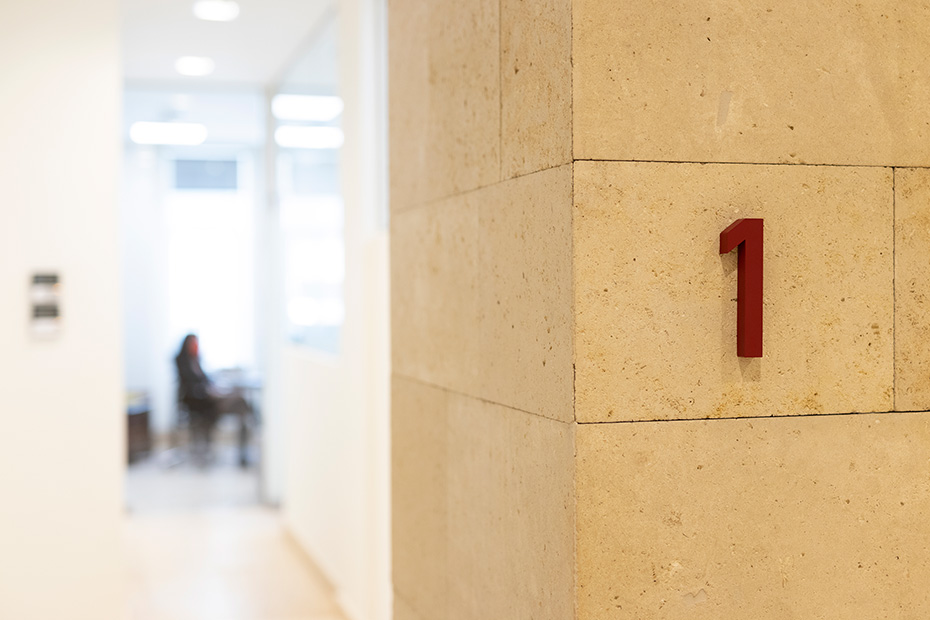 Excellence is never an accident.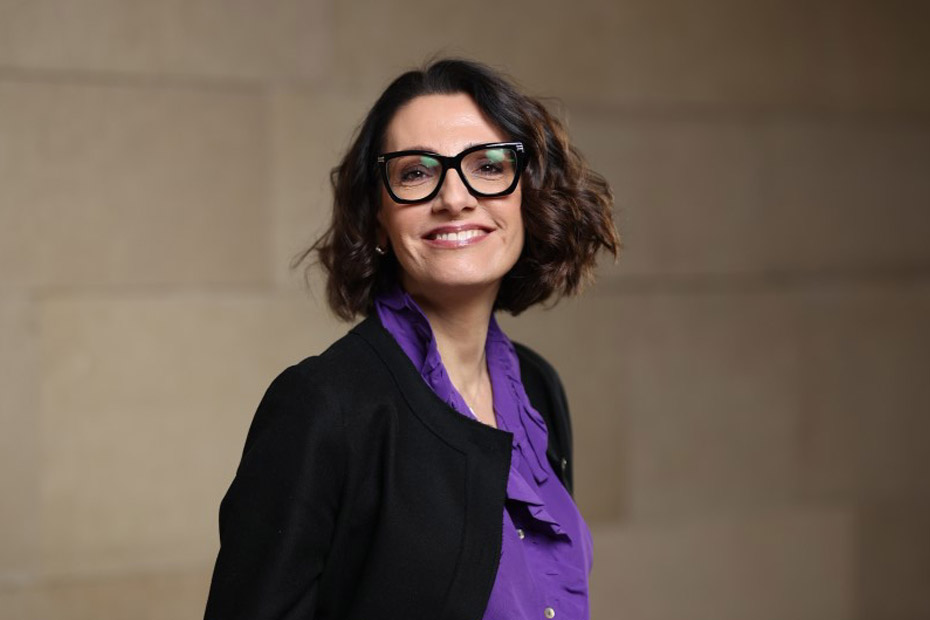 There is nothing more exciting than out-of-the-box thinking.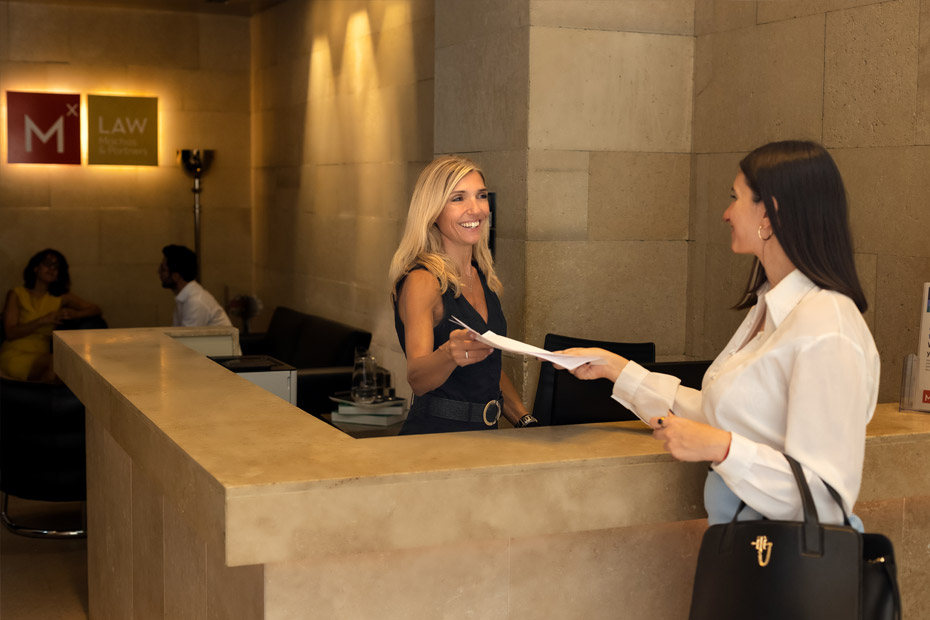 Working in a friendly, motivated environment.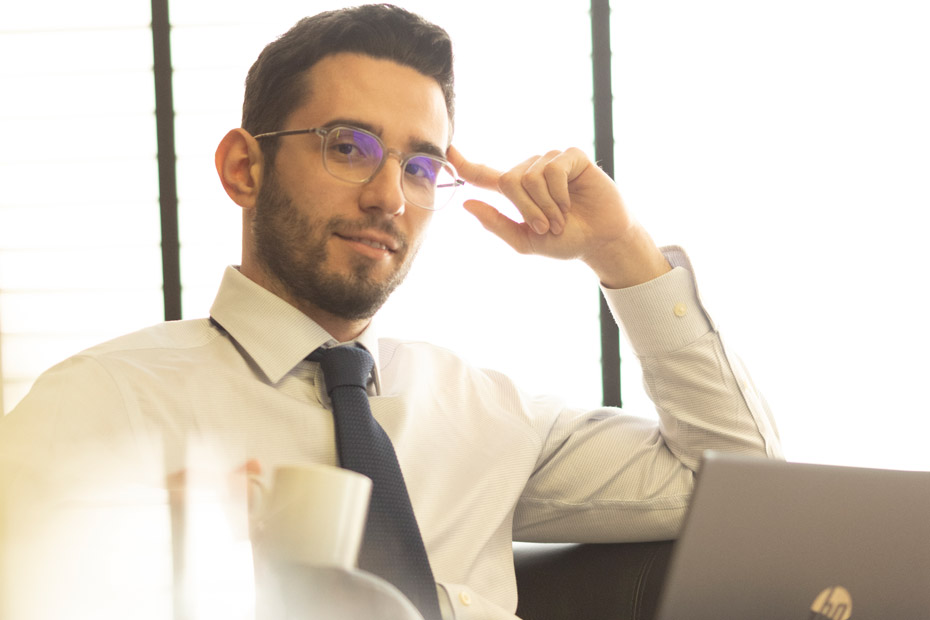 Focus on the objectives, not the obstacles.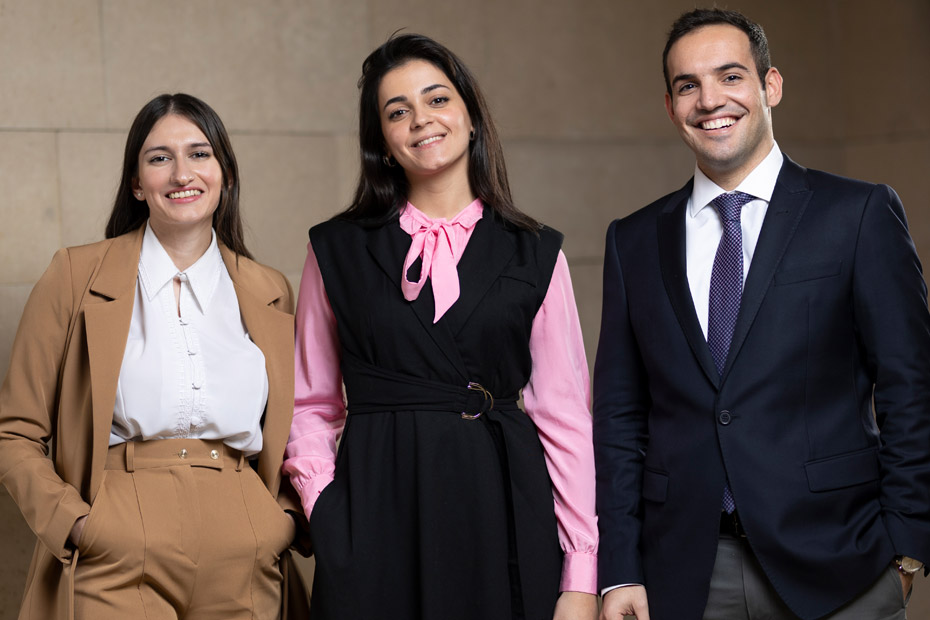 Blessed to be nurtured professionally.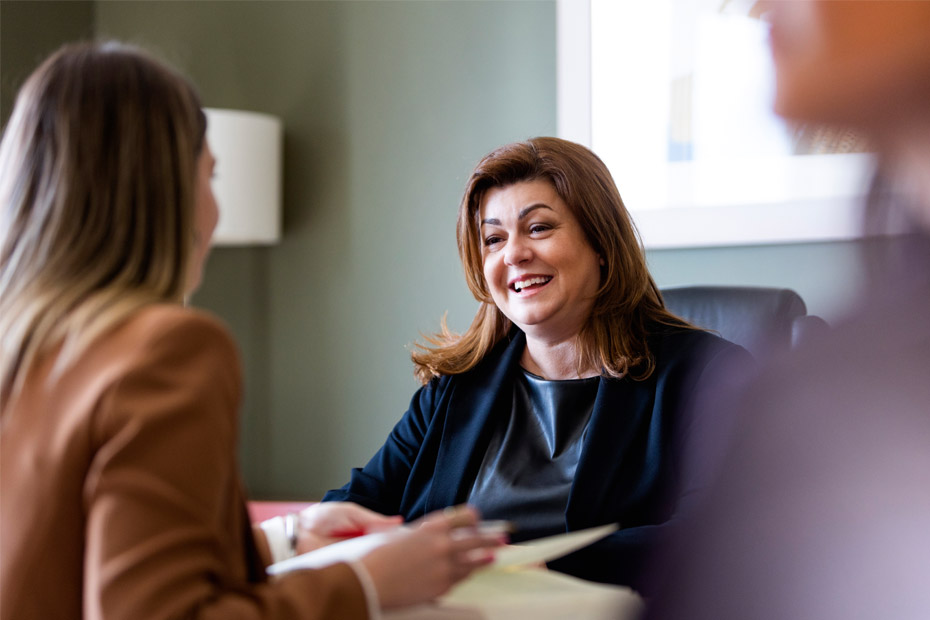 Communication – the human connection – is key to career success.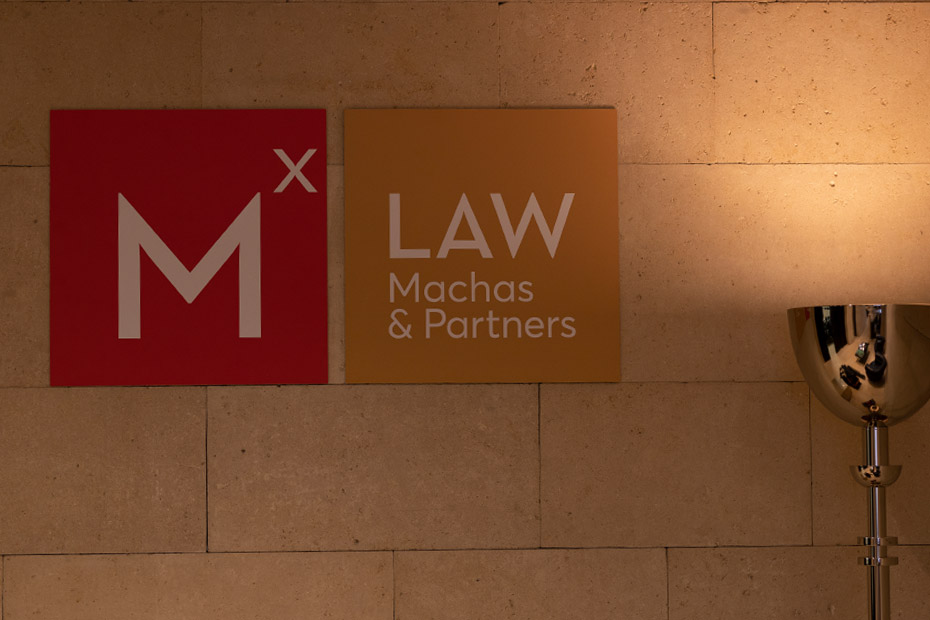 Make the impossible possible.
Could this be the ideal workplace for you to move forward with your career?