The Conference "Israel-Greece 2022 – Real Estate. Travel. Energy. Innovation" was held with great success on June 1st in Greece, bringing together senior government and financial executives from both Greece and Israel who had the opportunity to engage in a series of high-level business and professional meetings and discussions.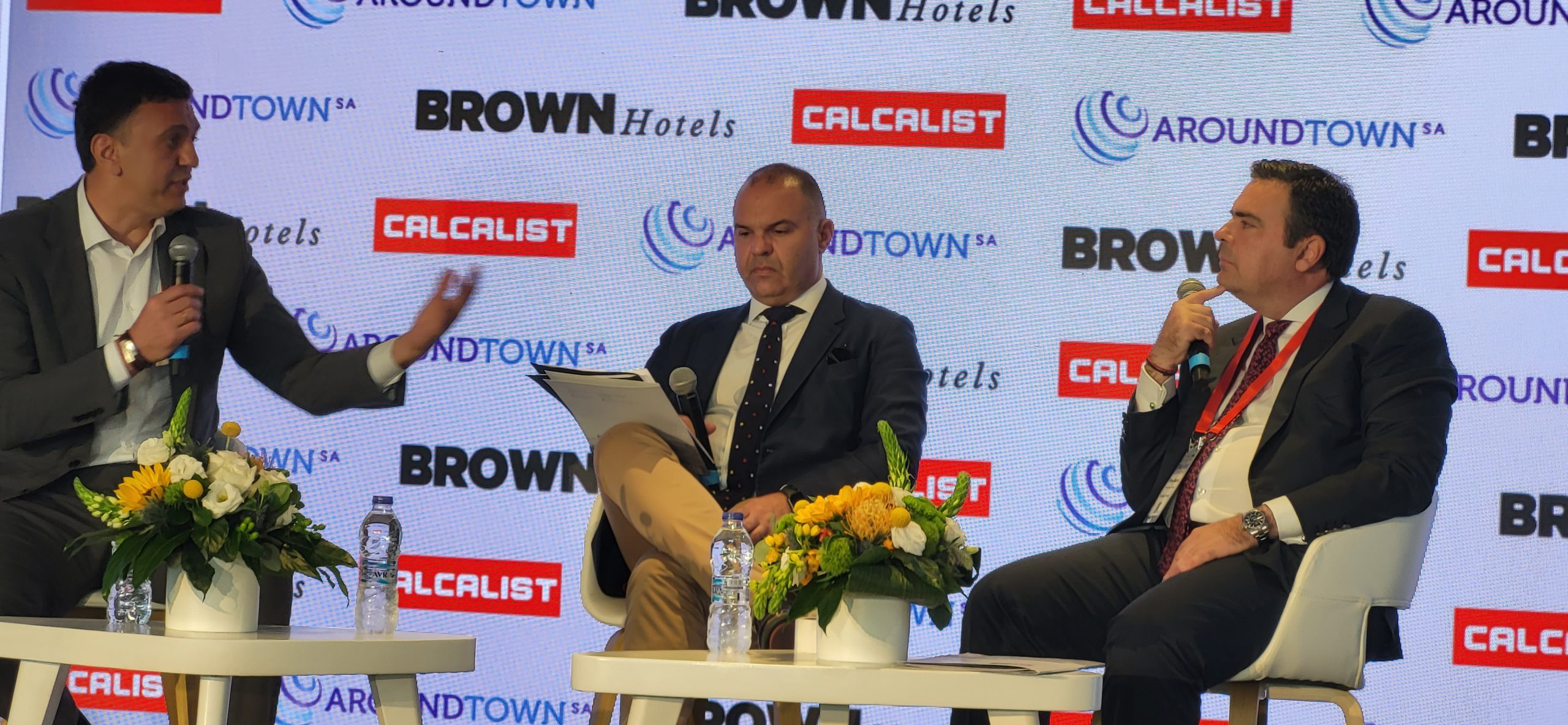 During the Conference, the speakers addressed topics covering the rapidly growing real estate market in our country, innovation programs, the energy and tourism sector, the latter of which has been dynamically recovering after the pandemic, with high expectations for strengthening and stimulating the national economy.
The real estate market has always been a key driver behind Greece's economy. The country's geographical and geopolitical position makes it an attractive destination for both international investors seeking new business ventures and private investors who wish to invest their high-income savings in Greece. In recent years, the Greek real estate market has notably drawn Israeli investors seeking to establish strong business partnerships.
As part of the Conference, Vassilis Kikilias, Minister of Tourism, Nikos Koulocheris, Secretary General of Economic Policy of the Ministry of Finance and Petros Machas, Founding Partner and President of Machas & Partners Law Firm, engaged in a timely discussion entitled: "From Crisis to Success – A New Era for the Greek Economy".
Mr. Kikilias gave a positive forecast on Greek tourism in 2022 in light of the current official data. As the Minister noted: "We aim to develop a "tourist experience" that will attract and increase the number of quality travelers."
Mr. Koulocheris drew attention to the fact that the country has seen significant recovery in 2021 while 2022 is expected to be a landmark year for sustainable development, creating favorable prospects for the trajectory of the Greek economy. Referring to future investments in the country, Mr. Koulocheris noted: "We should make life in our country easy for foreign investors. It is important to ensure that we provide our customers with stability, credibility and opportunities."
Peter Machas pointed out: "As Greece continues to grow economically, we expect that Israeli investments will remain a strong trend in our country in the coming years. Our law firm has been consistently working with Israeli real estate companies and individual investors for years, enabling them to identify and leverage key business opportunities in Greece, both in Athens and Thessaloniki, as well as on the Greek islands." Mr. Machas concluded that cooperation between Greece and Israel can be a strategic game changer in the real estate and tourism sector in Greece, one that will strengthen business relations between the two countries.