"We can all change, we can all break free from limiting perceptions that are holding us back from connecting with our authentic selves and unleashing our true potential."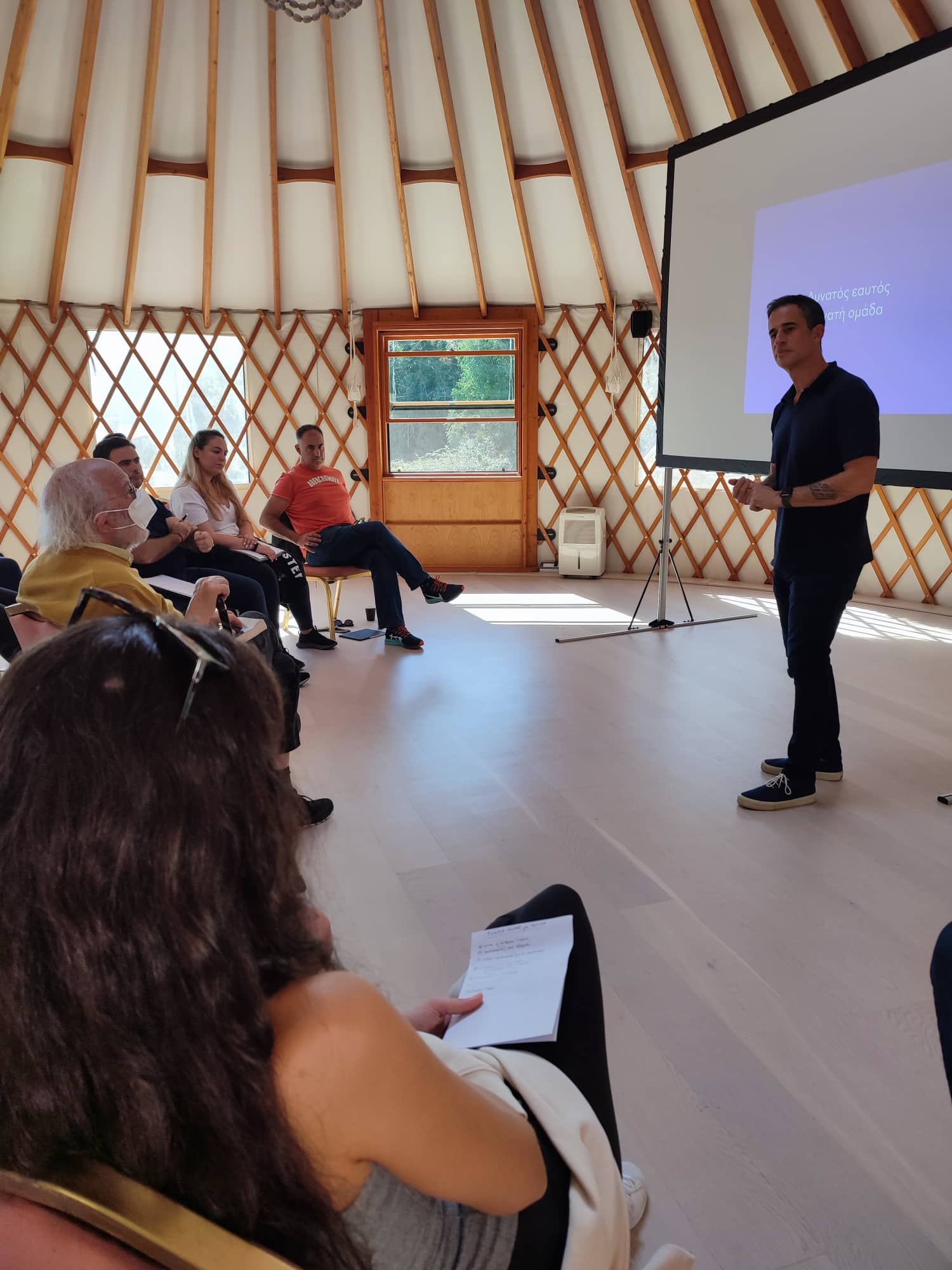 Konstantinos Charantiniotis, renowned well-being coach & mentor, during our firm's recent retreat weekend delivered an enlightening seminar to help our team discover ways and methods to improve life quality.
This experiential seminar was an interactive exercise to help our team: learn how to overcome cognitive biases that may limit our possibilities, build resilience on an emotional and mental level, have good control of our energy, build more functional partnerships and relationships.
Was this career and life advice useful for lawyers? Working in a challenging environment where making difficult decisions is part of the daily routine, providing a clear path forward to success, can surely make the difference.