To this end, the much anticipated "The Future of Sustainable Finance" Conference, organized by the Hellenic Capital Market Commission on June 29nth, at Megaron Karatza, in Athens, focused on international and European sustainable finance policies, regulations and prospects, as well as a broad set of ESG topics covering business transformation strategies and funding, compliance, ESG investing and EU taxonomy.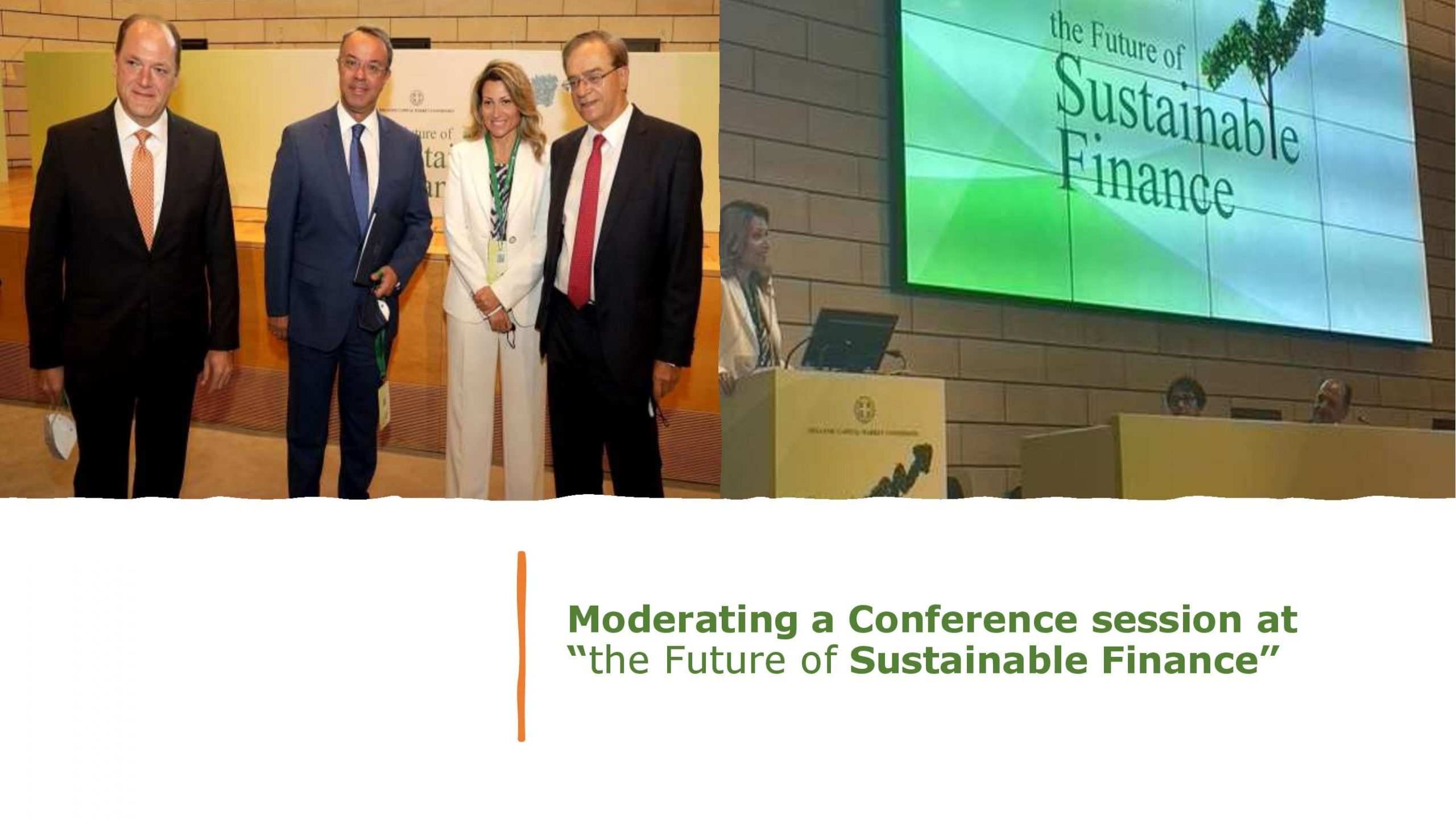 Machas & Partners Partner and member of the board of directors of the Hellenic Capital Markets Committee, Anastasios Virvilios, participated in today's fruitful discussion around the various topics of sustainable finance, amid the current geopolitical and economic upheavals. Anastasios moderated a panel discussion which provided a technical overview of the Regulatory Technical Standards with regard to taxonomy related product disclosures under Regulation (EU) 2019/2088 (SFDR).
A just and inclusive transition to sustainability requires clear and sound international policies to respond to the challenges of this journey. And a sustainable future needs sustainable finance to play its role in mobilizing the significant investments needed from the public and private sector to achieve the agenda for sustainable development.