We are delighted to share that Machas & Partners will be actively participating in two exclusive events organized by Yingke Law Firm, one of the leading law firms in the globe and our long-time legal partner in Asia. These events that will be held on 20 – 22 May 2023, in Beijing, present a remarkable opportunity to engage in meaningful discussions and expand our knowledge on the Chinese listed companies' involvement in the European market.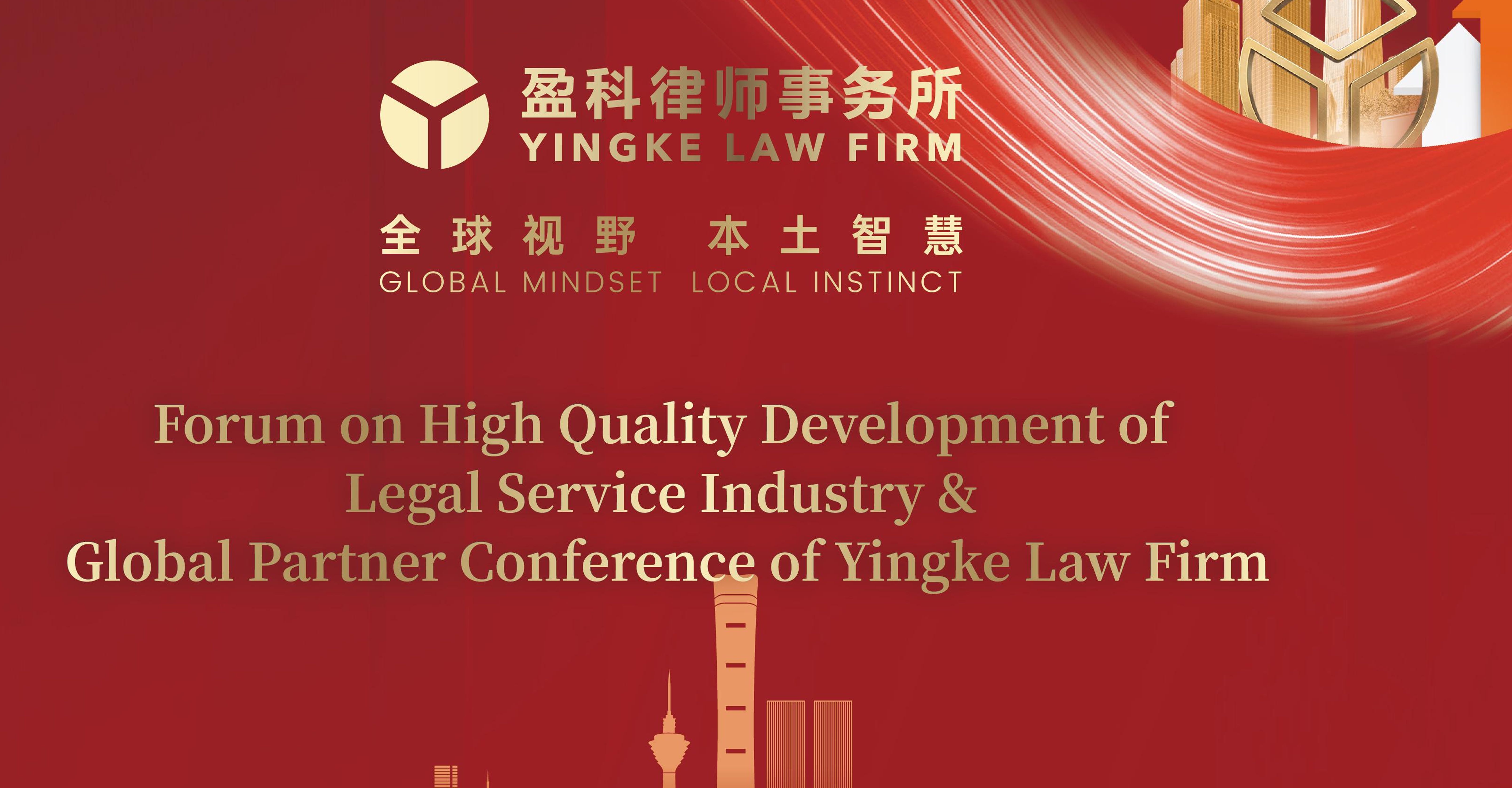 Eleanna Karvouni, Senior Associate, and Vasileios Tsintzos from Machas & Partner's Real Estate team will be representing our firm at these events.
Event 1: Yingke Salon on Chinese Listed Companies' Investment in Europe 
Yingke Law Firm will be hosting a salon focusing on the investment strategies and business ventures of Chinese listed companies in the European market. This event aims to strengthen the connection between Yingke and its associated partner law firms with CAPCO members. We are privileged to have been invited to share our insights and expertise on this significant topic.
Event 2: Ceremony with China Chamber of Commerce for Import and Export of Machinery and Electronic Products (CCCME) 
In collaboration with CCCME, Yingke Law Firm is initiating a Legal Service Center project to provide foreign-related legal services to CCCME member enterprises.
We eagerly anticipate engaging in fruitful discussions, sharing our knowledge, and expanding our professional network at these esteemed events. We extend our thanks to Yingke Law Firm and CCCME for providing us with this invaluable opportunity, and we look forward to strengthening our collaboration in the future.