Our firm's October weekend retreat had it all: wellbeing, nature, yoga, morning meditation, walks, talks, trekking, hiking, guided tours at ancient temples, forests, mountains, waterfalls, bonding, new ideas, learning sessions, special guests, common goals, synergies, good mood, good food, great colleagues, and lots, lots of fun!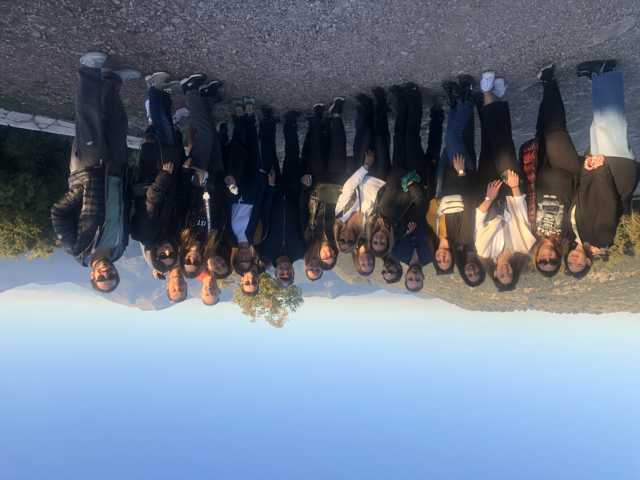 Machas & Partners organized a trip for its staff members to Ambeliona, a small village in mountainous Arcadia, was the ideal opportunity for our team members to come together, away from the office and our daily tasks. It included learning experiences, team-building activities, downtime for informal socializing and collaborative work.
It was the perfect occasion to take a step back from the day-to-day work and spend some time thinking about the bigger picture. We took the time to rejuvenate our team with fresh ideas, spend time brainstorming, get everyone excited around our united mission, set goals and come up with the firm's roadmap for the upcoming year, and build bonds between team members.
Following the retreat, there is still a buzz of excitement — a renewed sense of energy and commitment to our common vision.
We had an amazing (and productive!) time. We had a blast!