Reflecting on an Unforgettable Journey!
We're overjoyed to share the remarkable adventure Machas & Partners team embarked upon this past Sunday, November 12th, as we took part in the historic 40th Athens Marathon!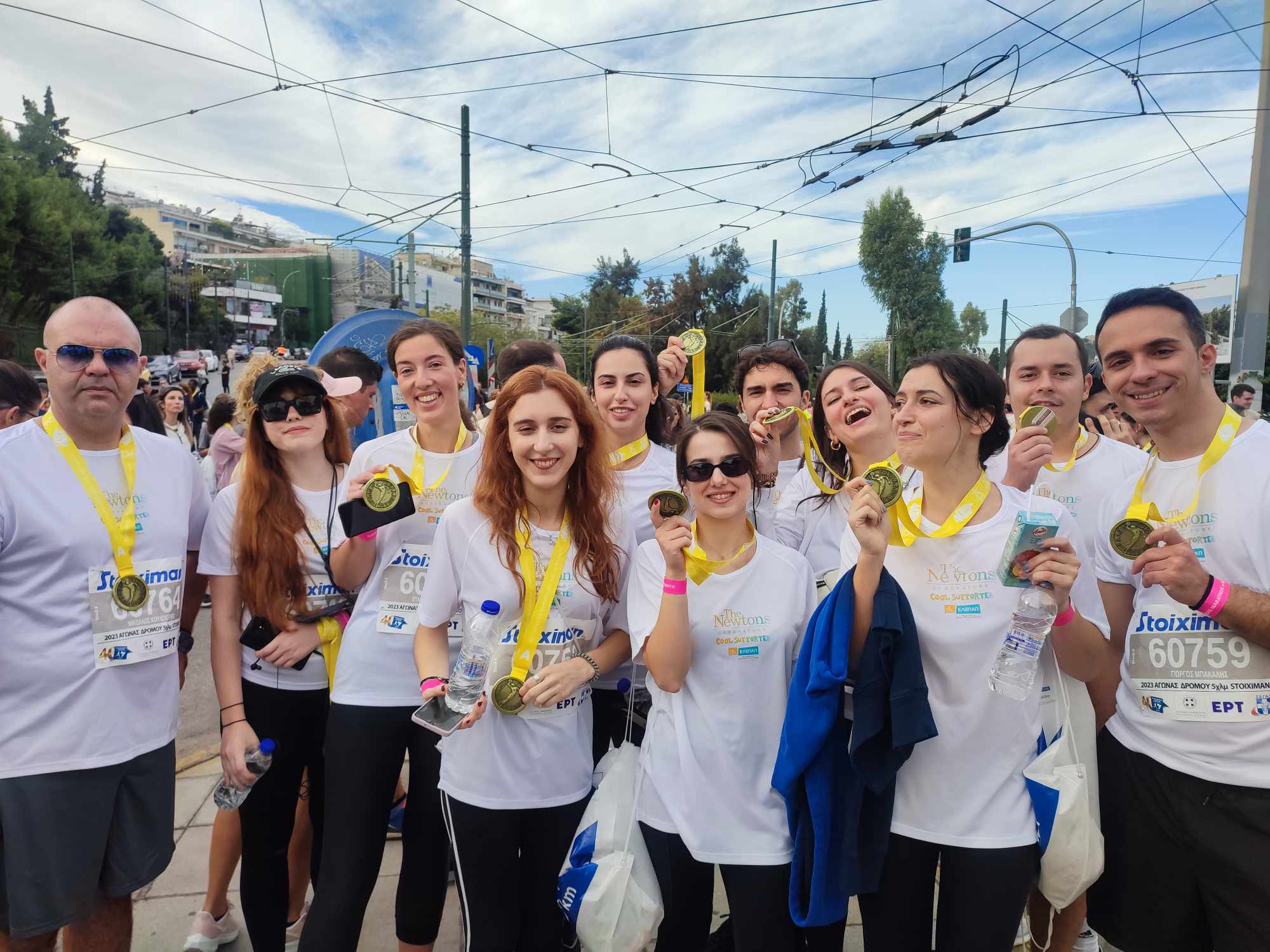 What made this experience truly exceptional was our collaborative effort with the brave kids of ELEPAP, adding an extra layer of purpose and meaning to every stride.
A heartfelt thank you to each and every one of you who rallied behind us, supporting our mission to make a positive impact. Your encouragement fueled our team's determination and amplified the joy we shared with the incredible children from ELEPAP.
This event was not just a run; it was a celebration of the power of teamwork, the resilience of the human spirit, and the profound joy that comes from giving back to our community.
 
A special shoutout to the entire Machas & Partners team for their dedication and enthusiasm, and to our friends, followers, and supporters who made this journey even more meaningful.