We are delighted to present the July issue of "The Insights," Machas & Partner's exclusive newsletter. This edition is brimming with valuable information that you won't want to miss, especially if you've been considering the Greek Golden Visa Program as your gateway to a secure future in Europe.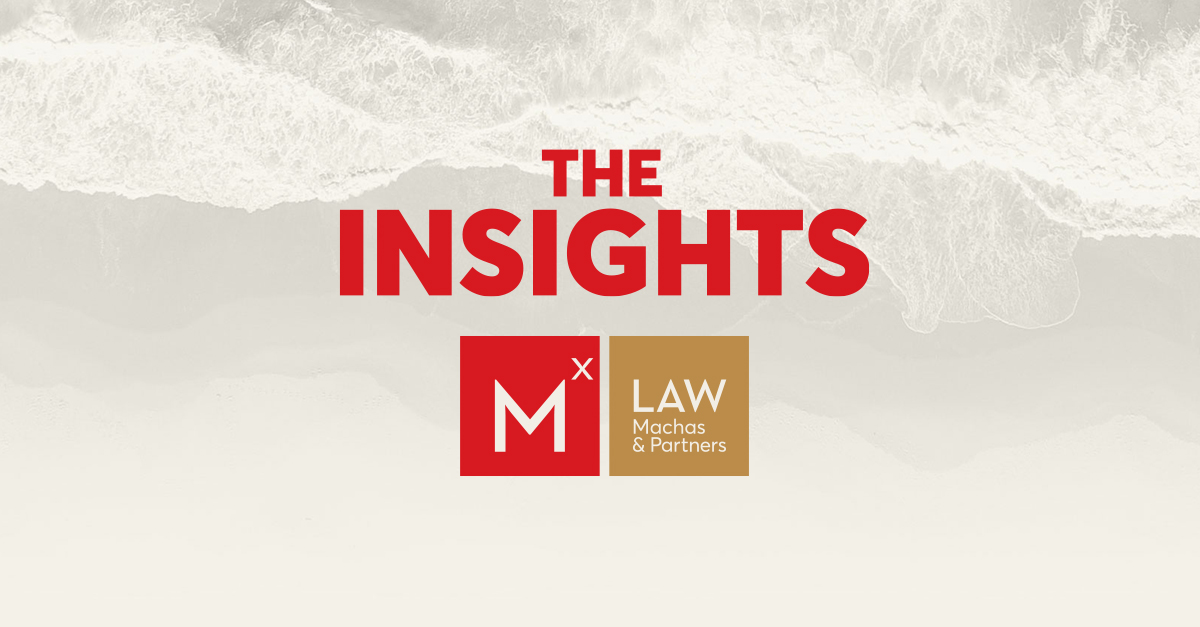 At Machas & Partners, we take great pride in keeping our clients updated with the latest developments and opportunities. That's why we recently organized a webinar, "Invest in Greece, Secure a Future in Europe," exclusively for our esteemed clients. The event was a resounding success, and we owe it all to the exceptional expertise of our real estate team.
Introducing our speakers, Eleanna Karvouni, Senior Associate, and Vasileios Tsintzos, Associate, from our  Real Estate team. Together, they provided a comprehensive overview of the Greek Golden Visa program, offering profound insights into the intricate workings of the program and the countless benefits it holds for potential investors.
Wondering about the minimum investment requirements? Curious about the legislative changes that may affect your application? Look no further! Our experts shared crucial information that every prospective applicant should know, making sure you're well-prepared to take advantage of this fantastic opportunity.
With Greece being a treasure trove of natural beauty, rich history, and thriving culture, obtaining a permanent residence permit through real estate investment in this Mediterranean haven could be the key to unlocking a brighter future for you and your family.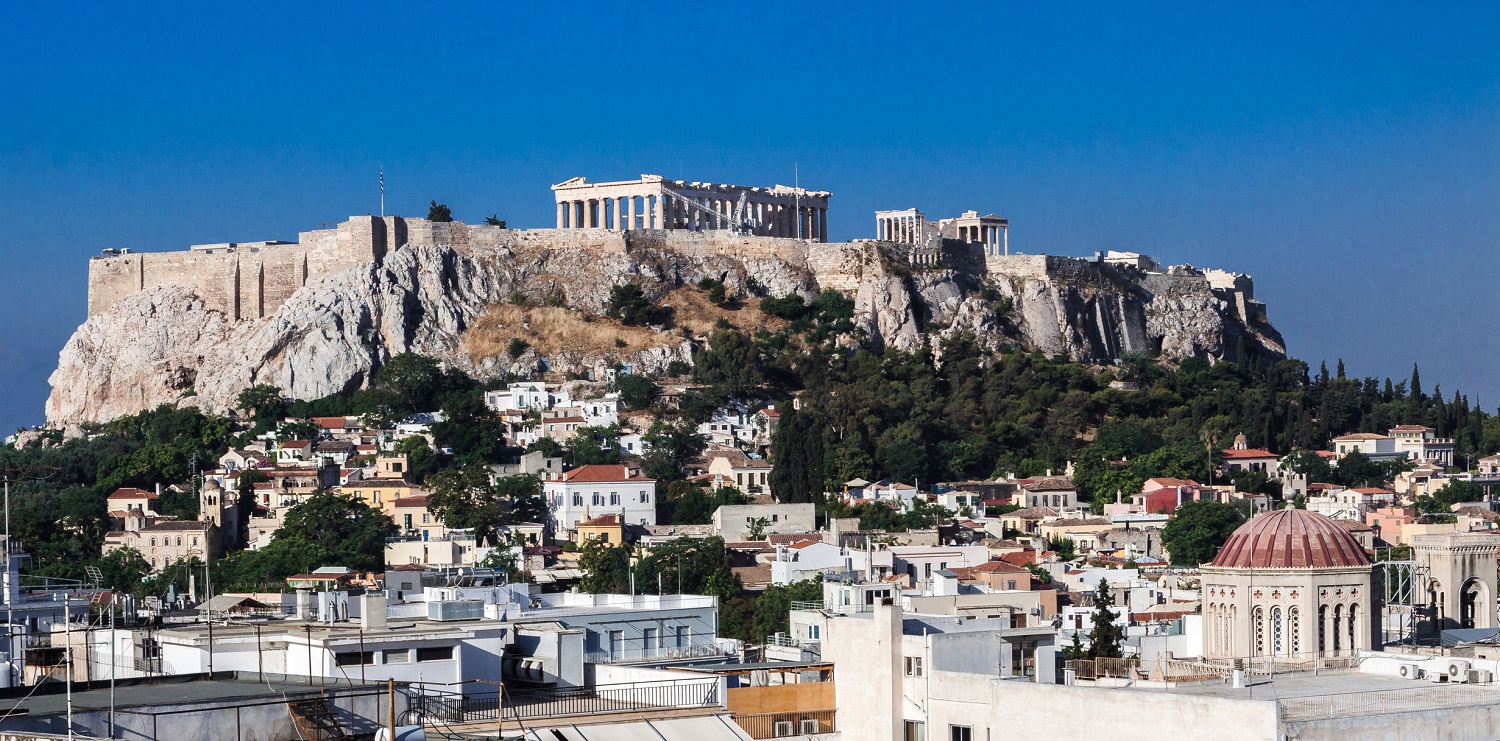 -> Missed the webinar? Don't worry! "The Insights" July issue, and our video "Golden Visa's Top 10 Benefits" have got you covered. Get to read the newsletter and screen the video here