Welcome to the October issue of "The Insights." In this edition, we bring you an insightful article titled "Recovery and Resilience Facility – Signaling New Developments in Public Procurement" published in Sinigoros magazine by NOMIKI BIBLIOTHIKI as authored by Anastasios Virvilios, Partner and Head of our Administrative, Public Procurement & PPP team.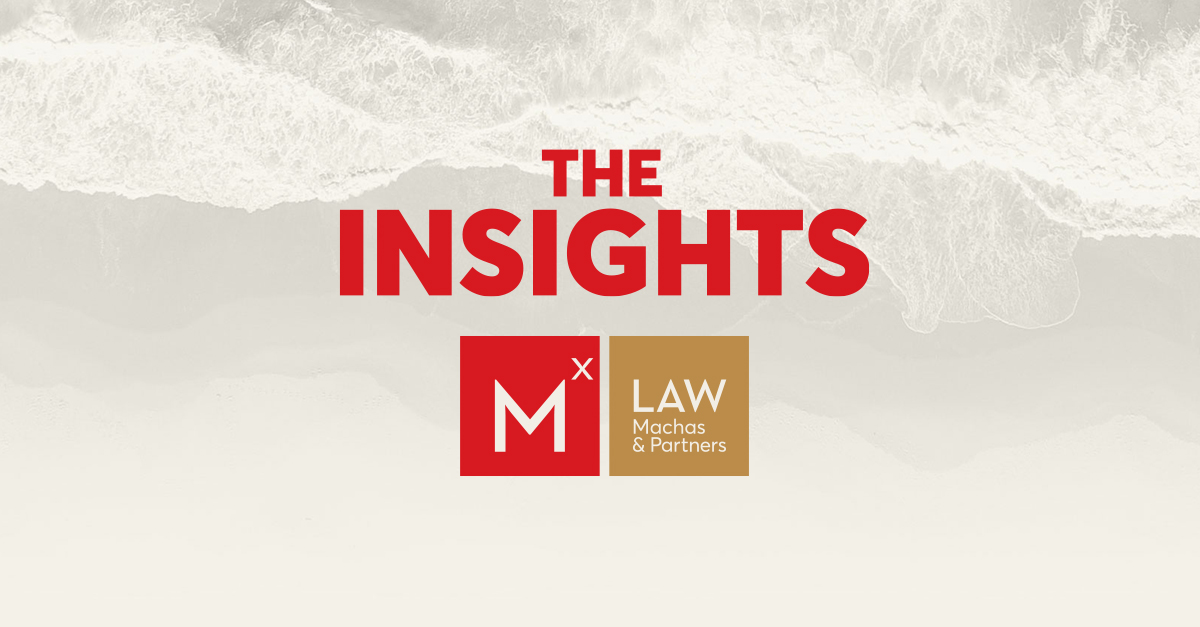 Recovery and Resilience Facility (RRF) presents a historic opportunity to implement projects and programs that will contribute to the overall development of the country.
Have you ever considered that it also brings in new dynamics to the way Public Procurement is carried out?
That's what Anastasios deals with in his latest article.
The article provides an overall overview of the Recovery and Resilience Facility (RRF) mechanism. More specifically, the article deals with the way the Recovery and Resilience Facility was founded, as well as the way a project or a reform may be included in the RRF. In addition, it outlines the special requirements given by the RRF for the issuance of the invitations to tender and also refers to the pre-contractual audit (by the Hellenic Court of Audit) of contracts that are funded by the RRF.
-> Get to read "The Insights" new issue here