Explore the most recent developments in NPL transactions in the latest edition of our newsletter, "The Insights" – Issue 9.
Anastasia Karantana, our expert MLRO & Compliance specialist, delves into the updated standardized information requirements for the sales and transfers of Non-Performing Loans (NPLs).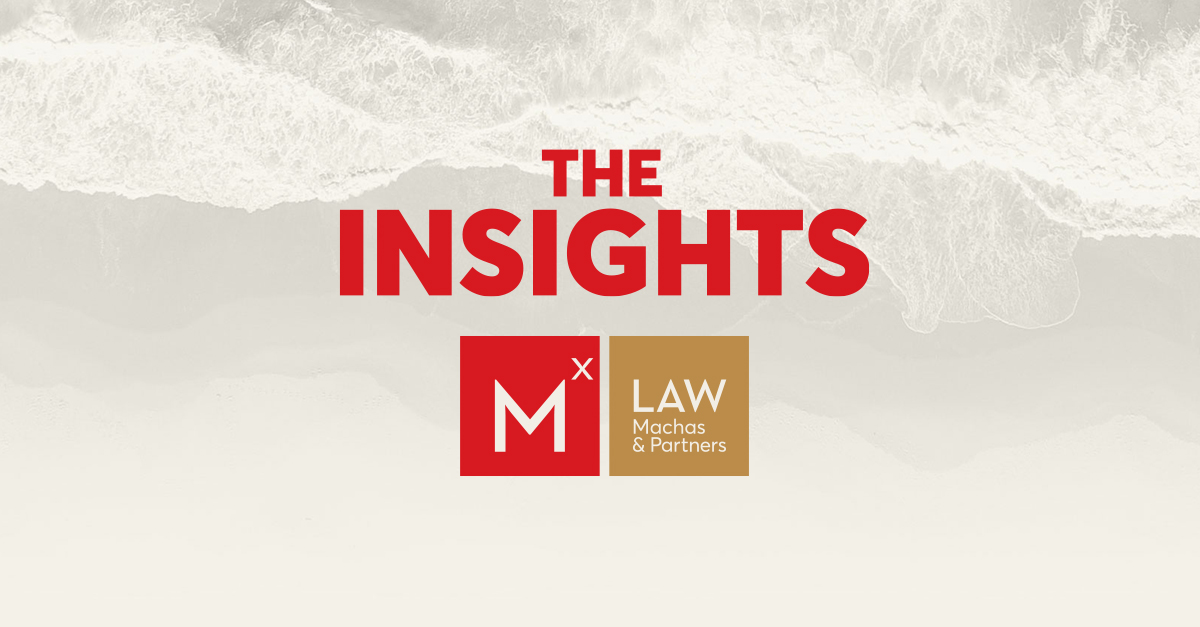 Entitled "Streamlining NPL Transactions: The Evolving Framework of Standardized Information Requirements," this edition zeroes in on the European Commission's Implementing Regulation 2023/2083. Anastasia's article unveils essential disclosure templates crucial for both credit institutions and purchasers. These templates ensure a transparent and standardized exchange of data in accordance with the NPL Directive.
Discover the goal of minimizing information disparities, facilitating cross-border comparisons, and strengthening due diligence. Anastasia's thorough analysis encompasses data specifications, scope considerations, and confidentiality concerns. Gain clarity on applicability and exceptions as you delve into this comprehensive examination.
A must-read for finance and compliance professionals, this edition provides vital insights into the dynamic landscape of NPL transactions.
-> Get to read "The Insights" new issue here