We are thrilled to announce the launch of "The Insights", our new legal newsletter – the go-to source for legal updates, features, and opinions.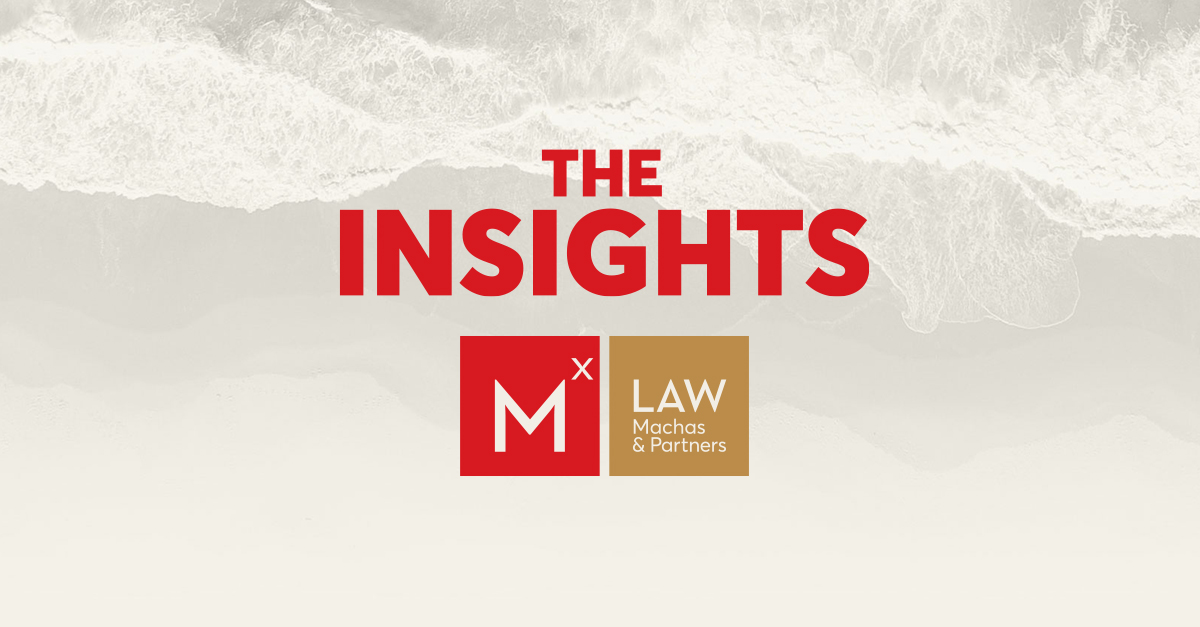 As a team of legal experts, we understand the importance of staying up-to-date with market trends and legal developments. That's why we've created this newsletter to share our knowledge and insights with all legal professionals and enthusiasts.
Our digital newsletter will cover a range of topics, including recent legal cases, regulatory changes, and emerging trends in the industry. We'll also feature articles written by our team of specialists, who will share their expert opinions on current legal issues.
Whether you're a lawyer, law student, or simply interested in the legal field, our newsletter is the perfect way to stay informed and connected.
You can sign up to receive our latest updates and insights via our website.
At our firm, we're committed to providing our clients and community with the highest level of legal expertise. We believe that our newsletter is a valuable resource for anyone seeking to stay ahead of the curve in 2023.