Our firm acted as a legal counsel making a significant contribution to the historic, multi-level collaboration between the Greek State and The Church of Greece for the Green Schisto Project. The extensive development scheme includes an environmentally friendly cargo logistics hub and park in the area of Schisto-Skaramanga providing strong support for the development of the entire region of West Attica.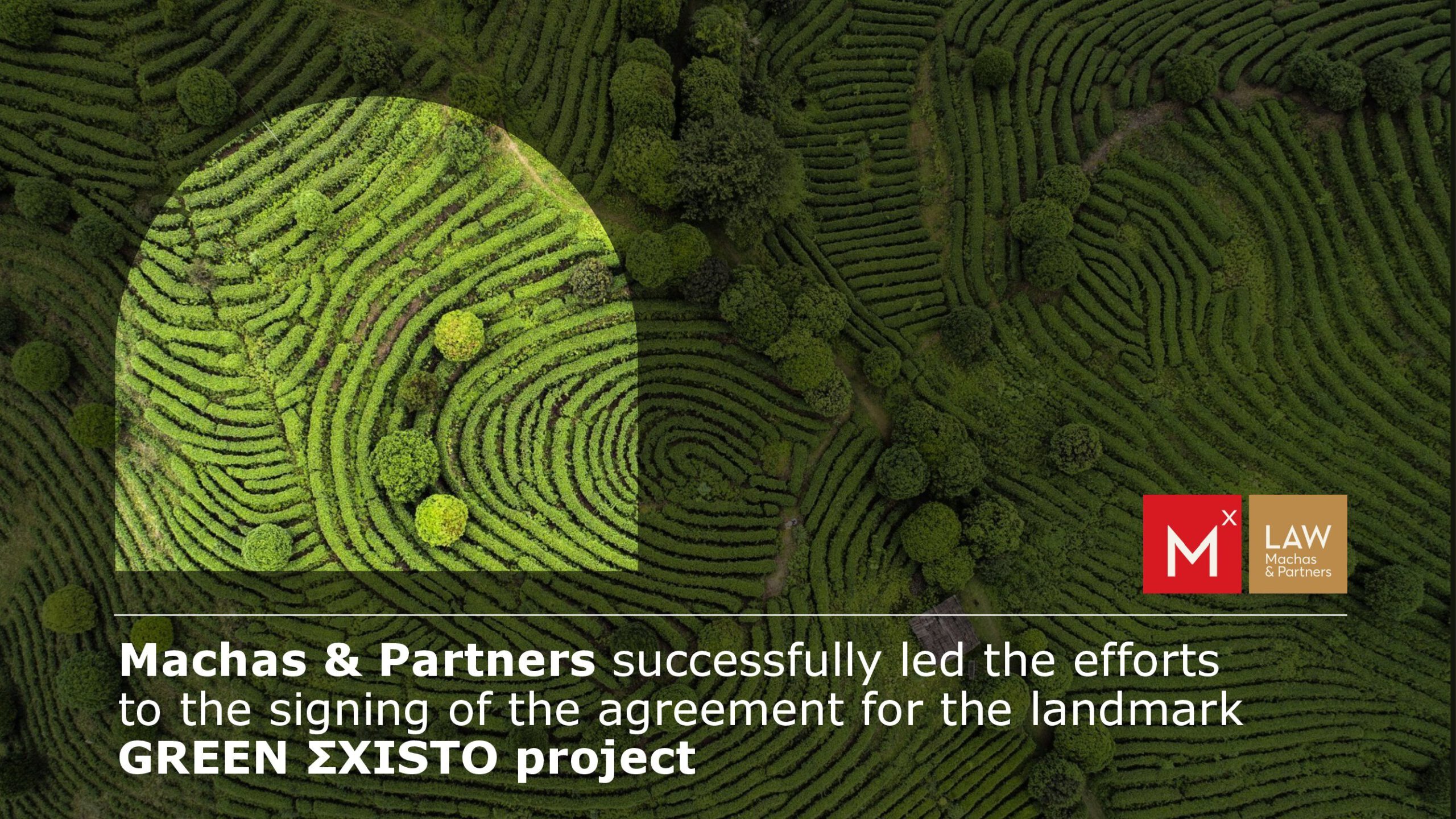 This landmark agreement between The Church of Greece and the Hellenic Republic Asset Development Fund (HRADF) for the utilization of property belonging to the Ecclesiastical Central Financial Service of the Church of Greece (EKYO) reaffirms the willingness of the Church to use its real estate for the benefit of the Greek people.
The "GREEN SCHISTO" project is designed as an ultra-modern and environmentally friendly logistics center for the transportation and management of containers and other cargo,considering the great importance and growing momentum of the port of Piraeus.
Machas & Partners made a decisive contribution in characterizing the strategic importance of this project for the Greek public sector and our society in general.
Maria Antoniadou, Managing Partner, successfully led the effort. Maria was valuably assisted by Partner Anastasios Virvilios, lead of our Public Procurement & PPP team and Associate Evangelia Sgountzou, along with SeniorAssociate Ioannis Charalampopoulos and Associate Mary Achladianaki for corporate law matters.