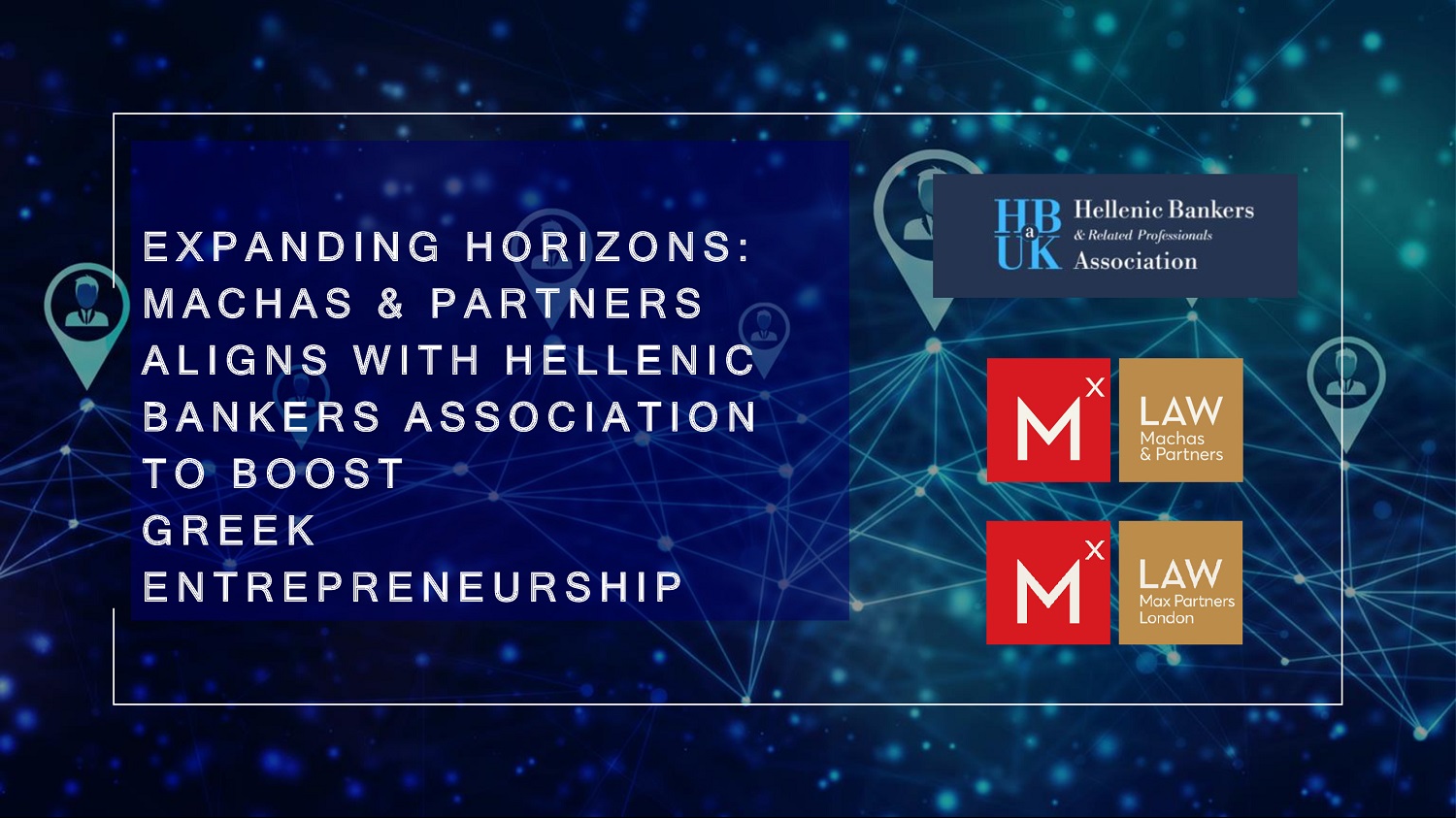 The Hellenic Bankers Association UK is dedicated to fostering closer collaboration among bankers and financial professionals of Hellenic origin who are based in the United Kingdom. By joining this esteemed network, we are proud to align ourselves with an organization that embodies professionalism and exemplifies model corporate citizenship.
Since its establishment, the HBA has evolved into the most influential networking platform for Greek and Cypriot professionals working in Europe's financial hub. It serves as a vital bridge between London's thriving financial center and the Greek political, economic, and business community.
At Machas & Partners, we have always been committed to delivering exceptional legal services and nurturing strong relationships with our clients. Our decision to join the Hellenic Bankers Association is a testament to our dedication in staying connected with the Greek diaspora and supporting the growth of Hellenic professionals in the financial industry.
We are excited about the opportunities that this partnership will bring, including access to a vast network of like-minded professionals, thought leadership events, and invaluable knowledge sharing. By collaborating with the HBA, we aim to strengthen our commitment to excellence, expand our horizons, and contribute to the further advancement of the Greek and Cypriot communities within the UK's financial landscape.
We look forward to actively participating in HBA's initiatives, forging meaningful connections, and making a positive impact together.