Tis the Season for Holiday office parties!
We sure love a reason to celebrate. The Machas & Partner's team came together to celebrate this holiday season with a party! It was a special joy to kick off the season with some good friends, partners, clients, with our long time and new coworkers. We are so grateful for the opportunity to commemorate this year's accomplishments together.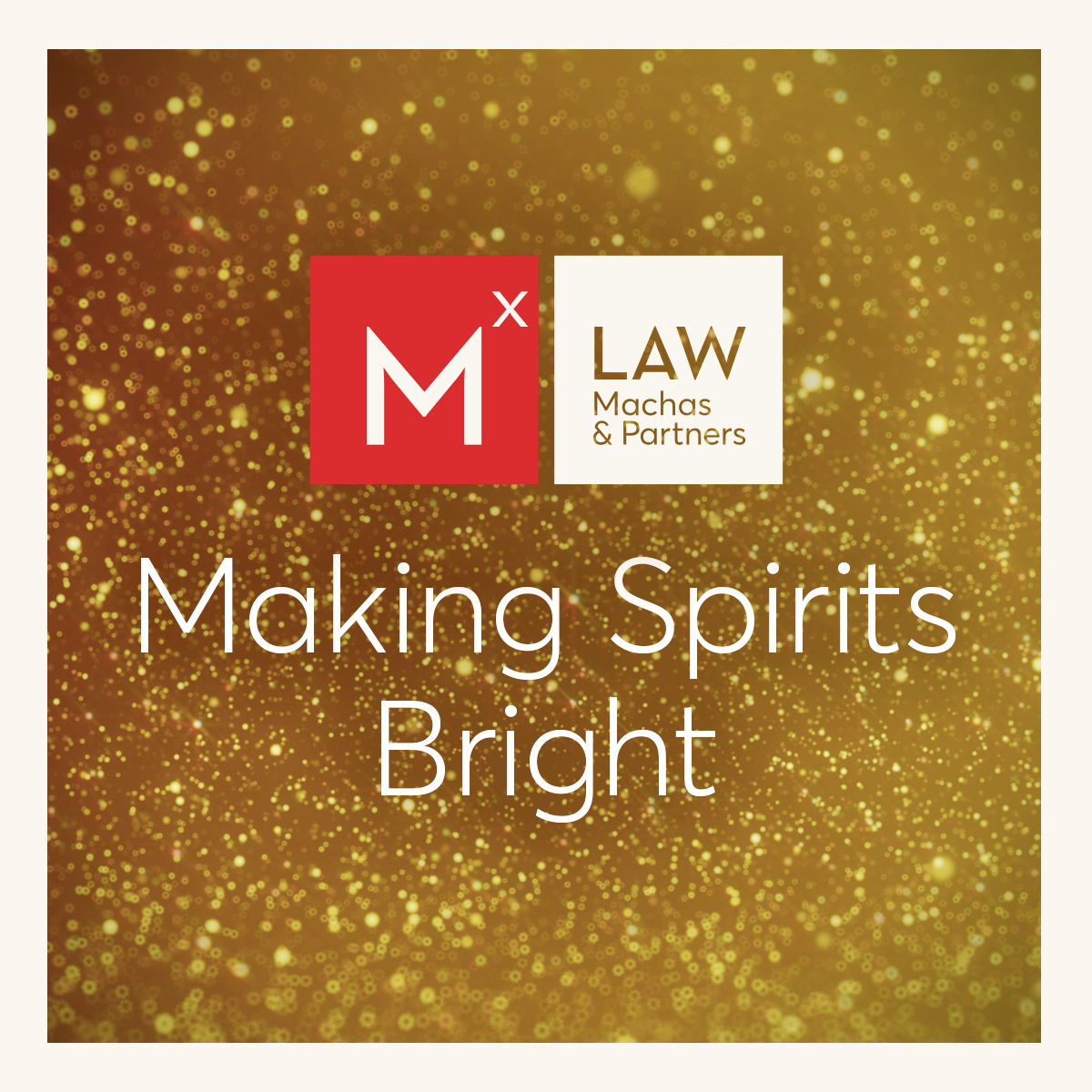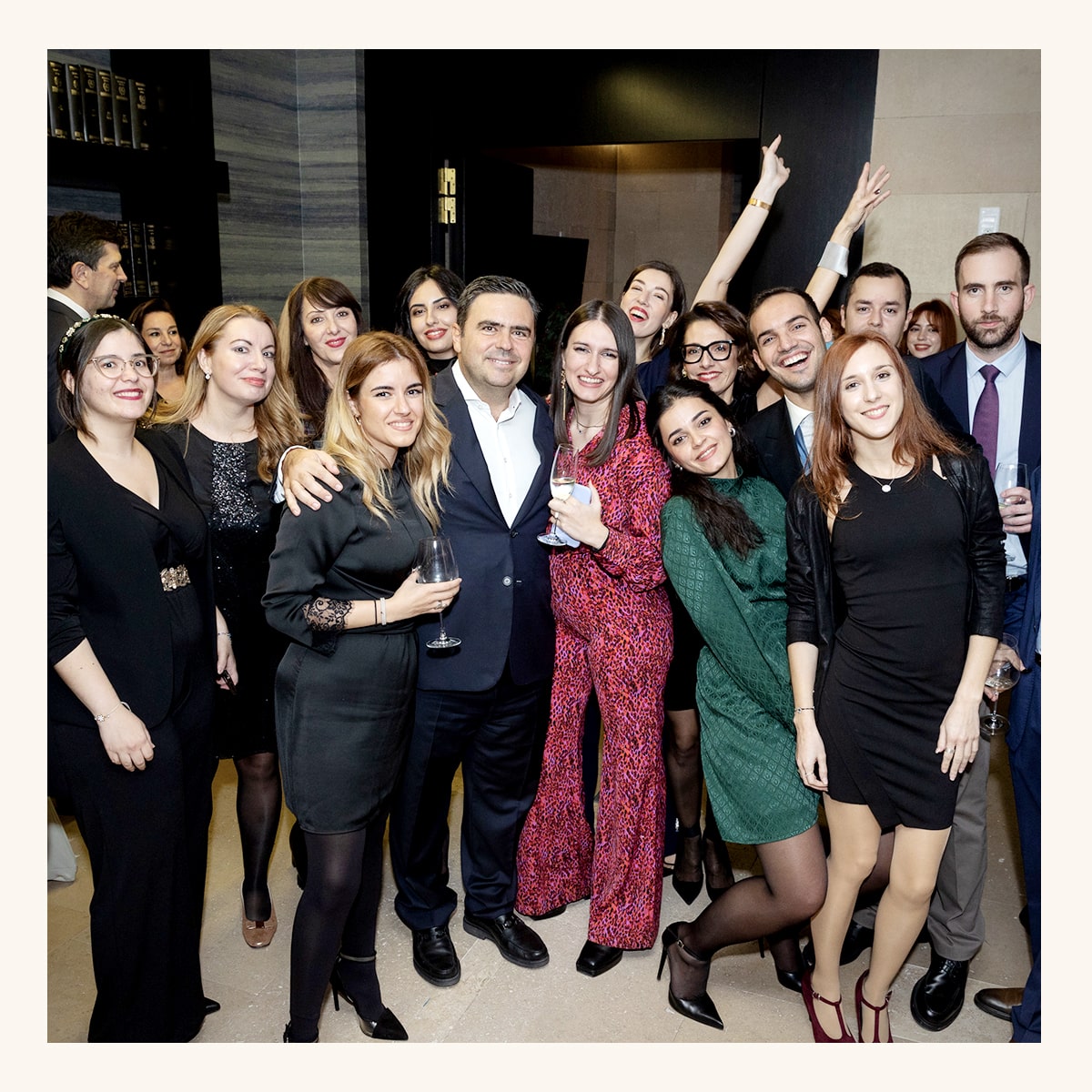 A very special thank you to our guests who make all of this possible. We wouldn't be here without you!
From all of us, wishing you a wonderful Christmas and New Year! With fresh starts, renewed energy, embarking on new adventures. Thank you for your continued support.
Here's to kicking off the holiday season!
Here's to a fantastic 2023!