Extraordinary challenges call for no ordinary legal team!
And we surely do stand at the height of our motto as it perfectly captures our team's boldness and determination to multiply opportunities for our clients.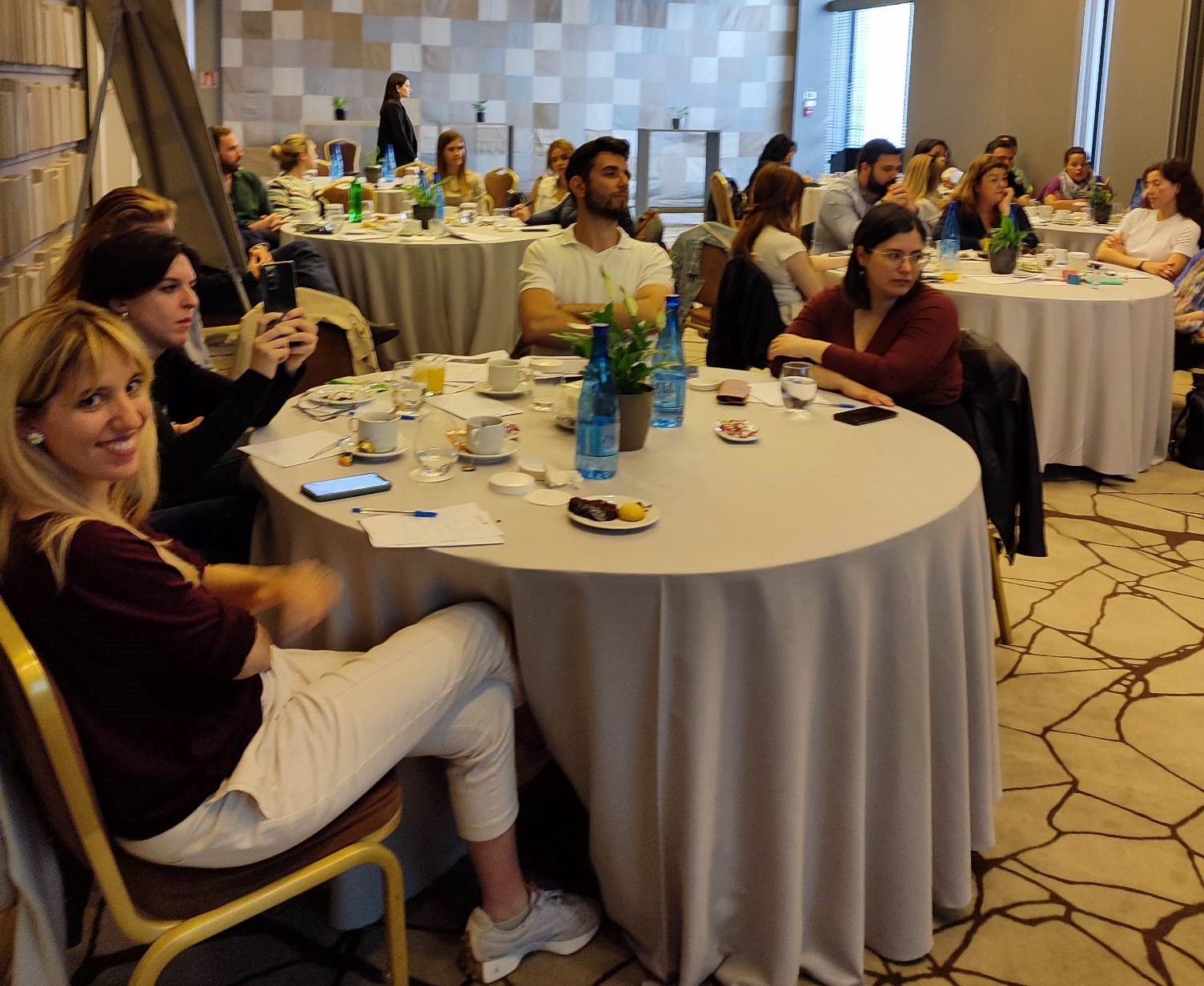 Machas & Partners is thrilled to announce our partnership with altoValue, a company that specializes in empowering Management Executives and teams to define their Objective Key Results (OKRs), Strategic Pillars, and yearly top priorities. Over the weekend we engagend ourselves in some very creative and productive workshops and worked towards redefining and optimizing the way we work with the aim of being growth accelerators for our firm, for our clients and for the legal and business community.
At our firm, we're always looking for innovative ways to help our clients achieve their business goals and transformation.
With OKRs-driven Management Framework, we believe that we can provide our clients with a more lean and rapid path to success.